Inschrijven

↓
SERVICE UUR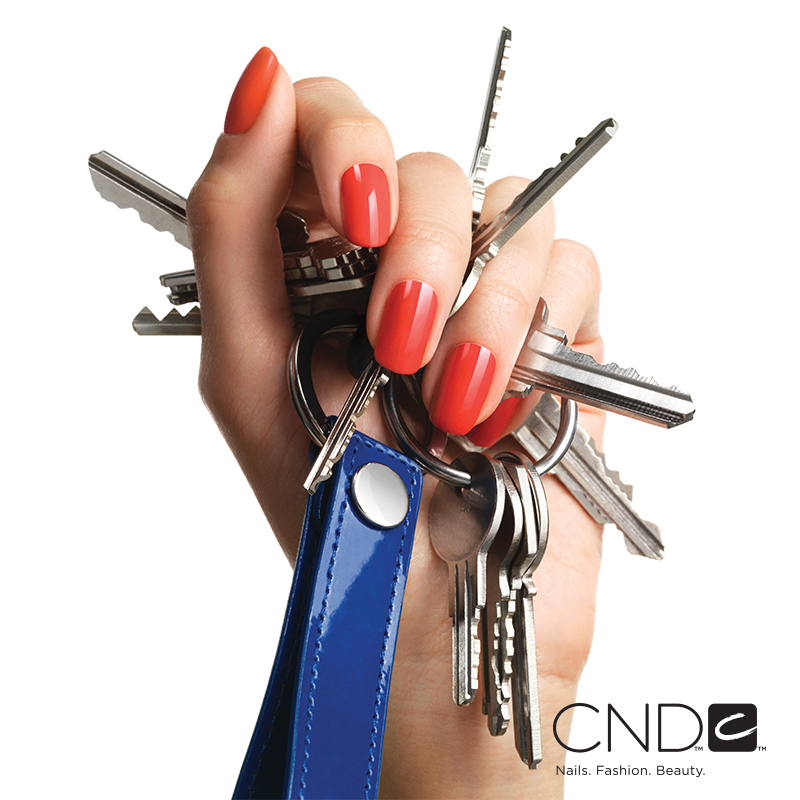 Wat kun je verwachten?
Loop je tegen bepaalde problemen aan? Of kom je er niet uit? Wij staan voor je klaar! Vaak kunnen we je ook helpen via telefoon of Whats app (+ 31 6 11 00 09 37), stuur ons je foto's en leg uit waar je tegenaan loopt. Vaak kunnen we je op die manier al helpen. Mochten we er niet uitkomen, kom dan langs op ons service uur.
CND™ Educatie Manager  staat voor je klaar.
Voor wie is het?
Voor nagelstylisten die al langer met CND™ werken en een cursus of opleiding bij ons gevolgd hebben.
Wat heb je nodig?
Naar aanleiding van jouw vraag wordt bepaald wat er nodig is om je goed te helpen!
Wat zijn de kosten?
Het inloopuur is een service vanuit ons. Het is dus kosteloos. Wel dien je je van te voren aan te melden en kort te melden waar je tegenaan loopt.
Je kunt je via het inschrijfformulier aanmelden, vermeld bij de opmerkingen wat je met ons wil bespreken.