Inschrijven

↓
PERFECTIE LES – CND™ Alle Systemen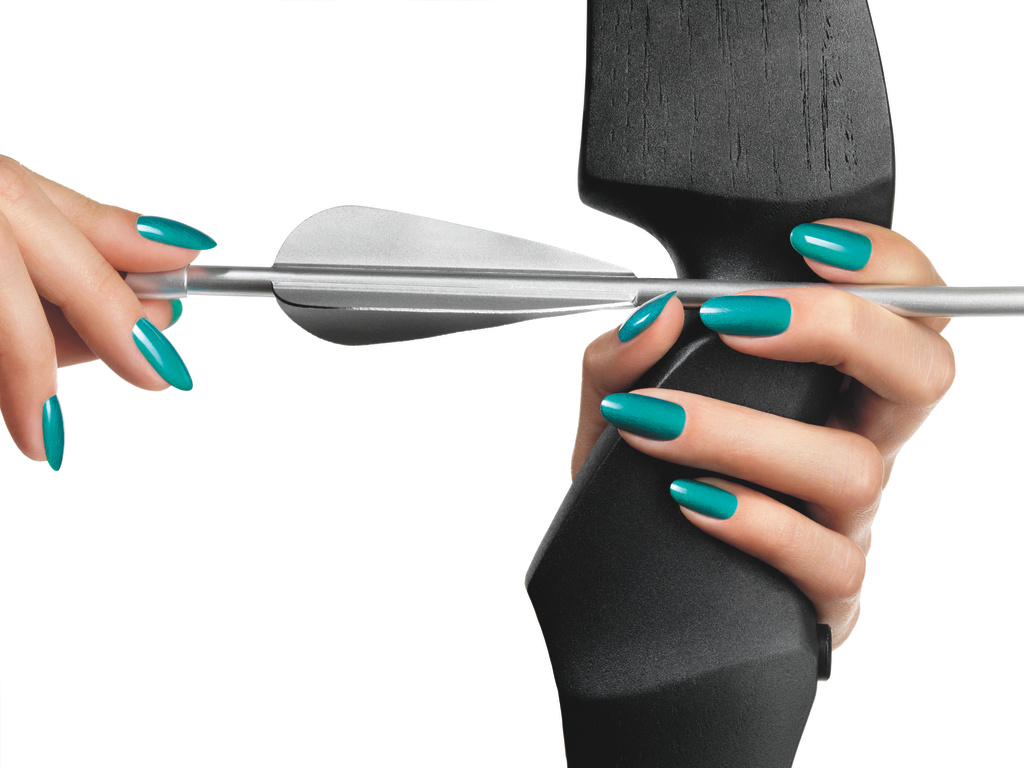 Hoe leuk is het om de fijne kneepjes van het vak te leren van een echte professional!
Wat kun je verwachten?
Of je nu je wedstrijdnagels wil leren perfectioneren, meer snelheid behalen of betere vijltechnieken wil leren, je leert het allemaal van onze CND™ Education Ambassadors tijdens deze training! Na afloop van deze workshop weet je alles wat je zou moeten weten over het deelnemen aan wedstrijden. Misschien verklappen de EA's het geheim van de perfecte nagel wel…
Wat is het niveau?
Deze training is geschikt voor de expert nagelstylist.
Wat heb je nodig?
Je hebt voor deze training een model nodig.
Wat zijn de kosten?
Groepsles (6 uur incl. lunch) € 109,95 per persoon*. We werken in kleine groepen van maximaal 8 personen.
Privéles (4,5 uur) € 149,95 per persoon*. Een privéles is maximaal 2 personen.
Les op eigen locatie (4,5 uur) vanaf €229,95 per persoon*. Meerdere personen prijs op aanvraag
Voor het plannen van privé les of les op eigen locatie graag contact opnemen met:
opleidingen@beautyservice.com
*Prijzen zijn exclusief BTW en onder voorbehoud