Inschrijven

↓
COSMETISCHE PEDICURE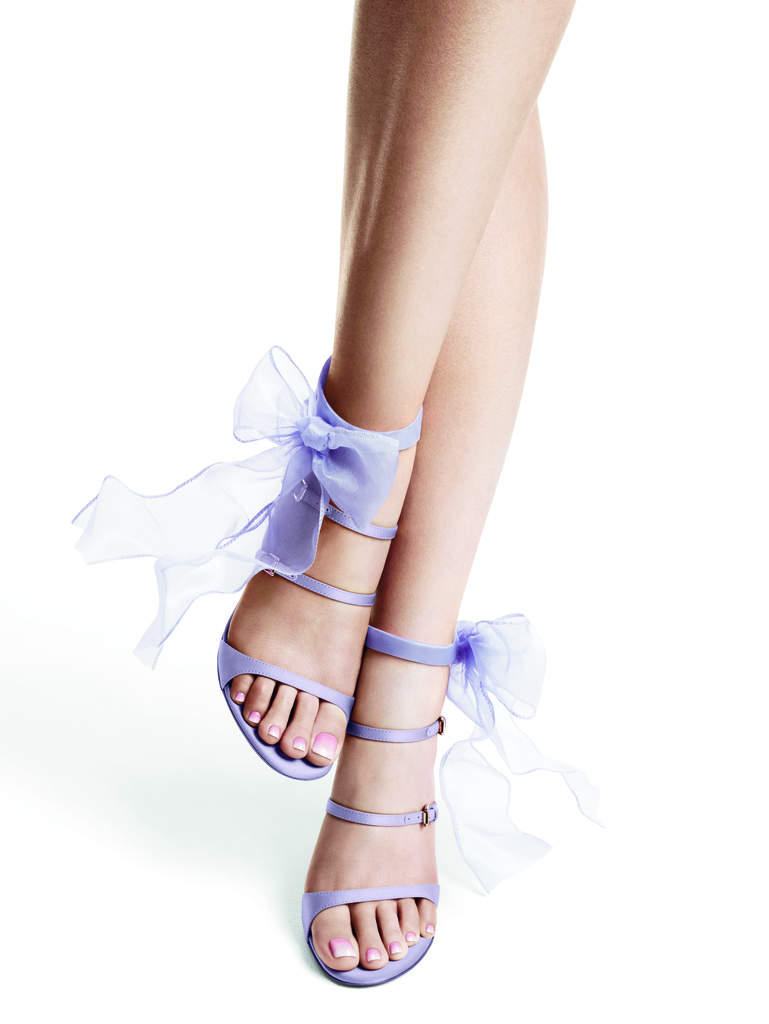 Ben je benieuwd naar wat een pedicure geven inhoud en of het iets is voor in jouw salon? Na afloop van deze training weet je het!
Wat kun je verwachten?
Wat is cosmetische voetverzorging? En zou het iets kunnen zijn voor in mijn salon? Tijdens deze training leer je wat cosmetische voetverzorging inhoud. Massagetechnieken, een spa behandeling, SHELLAC™ op teennagels, behandelingsrituelen. Het komt allemaal aan bod. Maar je krijgt ook antwoord op vragen zoals 'wat kan ik nou eigenlijk het beste vragen voor een behandeling?'.
Ben jij pedicure, schoonheidsspecialiste, nagelstylist of manicure en wil je het aanbod voor je klanten uitbreiden? Dan is deze training echt iets voor jou!
Wat is het niveau?
Deze training is uitermate geschikt voor de beginnende nagelstylist.
Wat heb je nodig?
Tijdens de training gaan we ook oefenen met de technieken. Daarom willen we je vragen om een model mee te nemen. Dus bel je moeder, zus, buurvrouw tante of oma en maak er een gezellig dagje van.
Aan het einde van de dag weet jij wat je kunt met cosmetische voetverzorging in je salon en ga je naar huis met een certificaat wat je aan de muur kunt hangen.
Wat zijn de kosten?
Groepsles (6 uur) inclusief lunch € 109,95 per persoon*. We werken in kleine groepen van maximaal 8 personen.
Privéles (4,5 uur) inclusief lunch € 169,95 per persoon*. Een privéles is maximaal 2 personen.
Les op eigen locatie (4,5 uur) vanaf €229,95 per persoon*. Meerdere personen prijs op aanvraag
Voor het plannen van privé les of les op eigen locatie graag contact opnemen met:
opleidingen@beautyservice.com
*Prijzen zijn exclusief BTW en onder voorbehoud